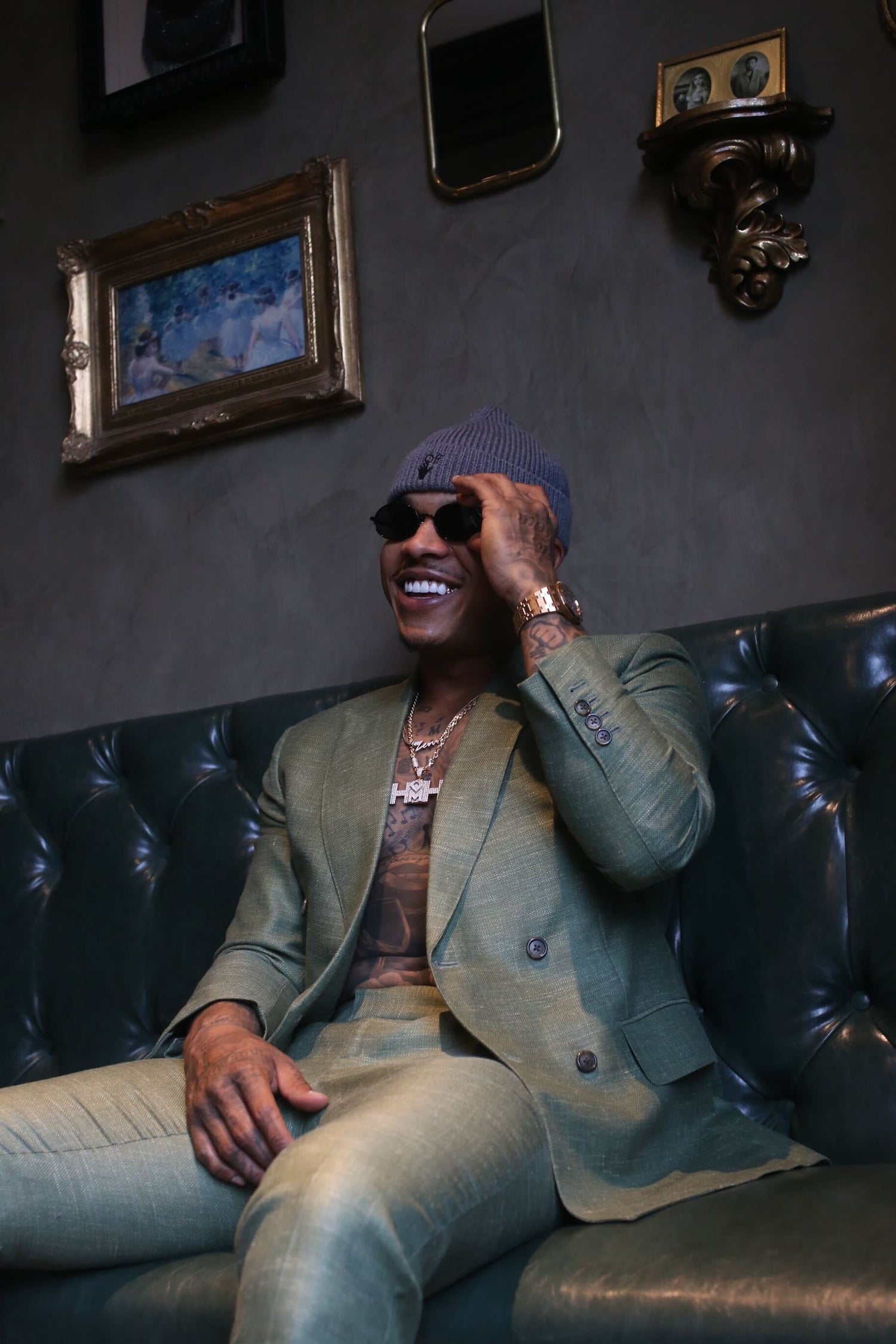 LUXURY CRAFTED FOR THE MIND AND BODY
Beautifully crafted. Balanced innovation. A new area of luxury has arrived. 
SHUGO emerges as a premium fashion collective with heritage rooted in athleticism, innovation, and personal growth. Every piece is designed to be your gentle reminder to proclaim what makes you, you—while nourishing and empowering every aspect of your life. 
SHUGO aims to reframe what luxury can do, by serving as a rebellious beacon to believe in every ounce of You. Your grind. Your truth.  
FOUNDED BY MARCUS STROMAN
As a professional athlete who champions balance and mindfulness, Marcus Stroman forged SHUGO's path when conventional cleats failed to empower his game, and contributed to his ACL tear in 2015. 
The goal from the beginning was to fill a void in the market and fuse the gap between captivating design, optimal structural integrity, performance-boosting support, and premium quality that's crafted for longevity.
Marcus has pioneered the game-changing union of luxury, considered design, and sport-optimized performance through SHUGO's signature ZERO CLEAT. And continues to evolve the meaning and purpose of luxury, through high-end footwear, fashion, and lifestyle pieces, crafted in sumptuous materials—made to endure and inspire.